Hot Headlines!!!
Click Links Below For More Information
Fall House League CTC Practice Schedule
Travel Program Practice Schedule
Field Status
All fields are currently closed for season.




Current News
---
Registration is now open for the Fall House League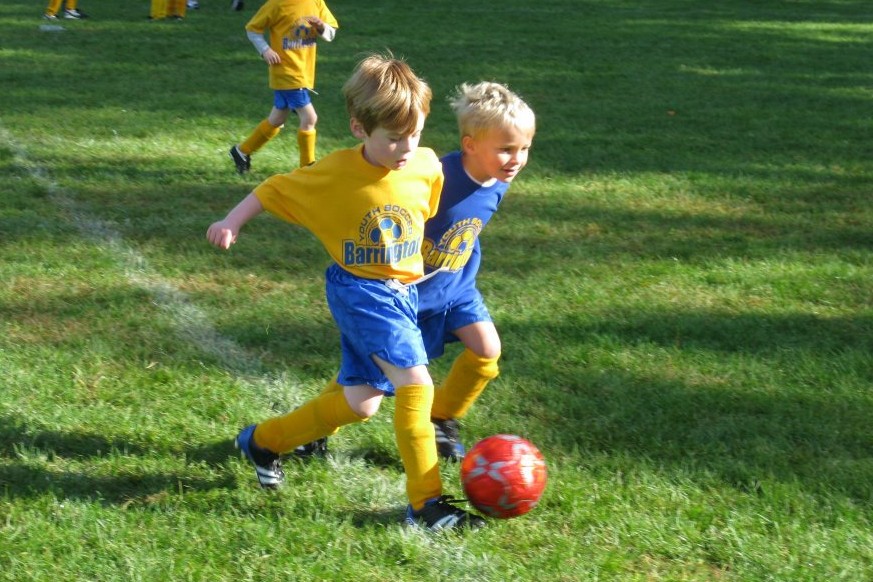 Registration is now open for the 2015 Fall House League season. The House League is for both the beginning and developing player in the U6 - U14 age groups (older U5 players are also permitted). The season runs from the Saturday after Labor Day until the end of October.
TRAVEL PLAYERS DO NOT NEED TO REGISTER AS THEY ARE AUTOMATICALLY PUT ON A TEAM!
Registration will close on July 7th, 2015
. Do not miss this deadline, as you will be charged a $25 late fee and only if there are still spots and registration re-opens.
Ages:
U6 - U14 (DOB 8/1/01 - 7/31/10)
U5 (only with DOB between 8/1/10 - 12/31/10)
Fees:
$105 ($10 is a field use fee. Families registering
more than
2 players will pay $75 per player)
Registration:
To register for Fall House League
... CLICK HERE
(Reminder: Do NOT register if your player plans on playing Travel Soccer in 2015-2016)
Parent Coaches:

We need parent coaches to run our House League teams every year and at every age. You will be able to indicate your interest in Got Soccer when registering your child(ren). No special skills required; just an interest in soccer and a desire to work with a great bunch of kids. Challenger Coaches will run one practice per week for U7-U14's and every other week for U5-U6's. We ask that parent coaches run one practice a week on their own as their schedule allows. We will need 3 parents for U8 and younger teams, and 2 parent coaches for the U9 and older teams, and will honor requests to buddy coach. You can indicate a co-coach in Got Soccer when you register your child(ren). If you decide you want to coach after you register, please email
bysarobin@gmail.com
.
Please
CLICK HERE
for more information on our House League, including uniform requirements.
---
BYSA's popular Fall Mini Kickers sessions are open for registration
Registration for our popular Fall Mini Kicker program is now open for registration. This program introduces U4 -U6 soccer players (DOB 8/1/09 – 7/31/12) to soccer in a fun and energetic environment. All classes will have a soccer theme but will concentrate on developing your child socially, physically and emotionally. The Challenger trainers running these classes are especially skilled at working with our youngest players.

Location: Barrington Middle School, Barrington, RI
Cost: $60 per player (includes tee-shirt and soccer ball
U4s (DOB 8/1/11-7/31/12)
Dates: Sunday - 9/20/15 through 10/25/15
Time: 2:00 PM – 2:45 PM
U5s & U6s (DOB 8/1/09-7/31/11)
Dates: Sunday - 9/20/15 through 10/25/15
Time: 3:00 PM – 3:45 PM
Please register ... HERE.
Bring a water bottle, wear shin guards, and either cleats or sneakers.


---
BYSA Indoor Academy helps the emerging soccer player prepare for competitive soccer future


The Barrington Soccer Academy consists of an indoor program held during the winter months and a newly redesigned outdoor spring program, both of which are designed to help motivated players further develop their soccer skills and knowledge as they prepare to play competitive soccer at the club level. Check out the video to see this winter's players hard at work, and to learn more about the program.

If the video does not play for you, you can access the link directly here ... VIDEO- BYSA Indoor Academy

---
Get practice and game cancellations right to your phone or email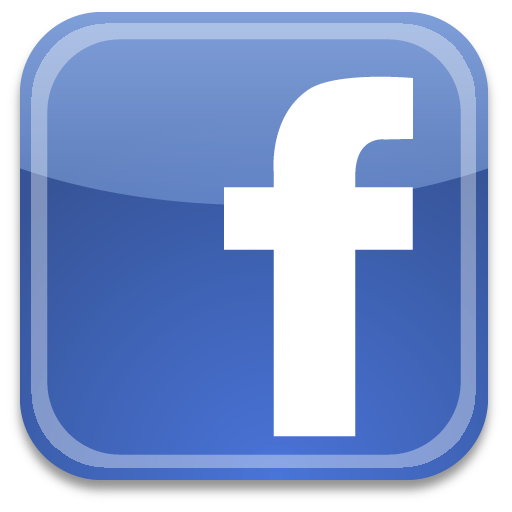 "Like" our Facebook page for current events and updates